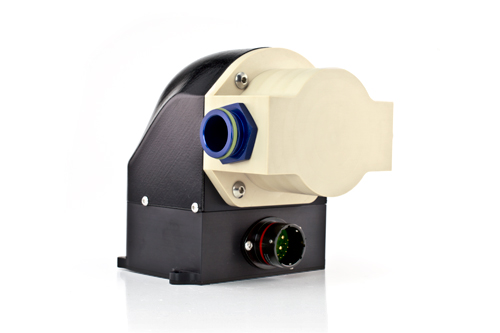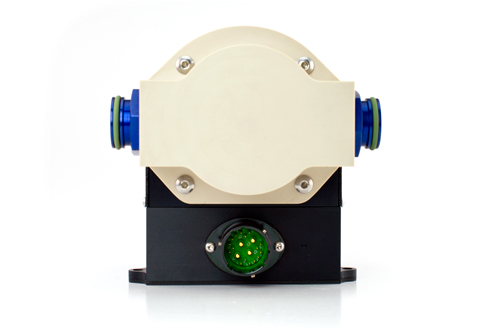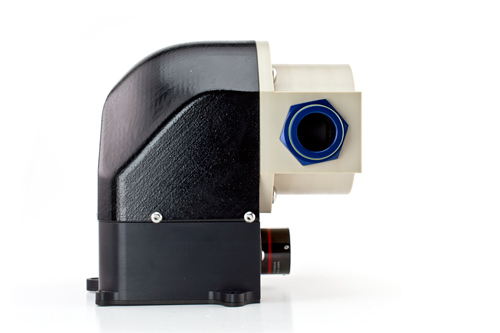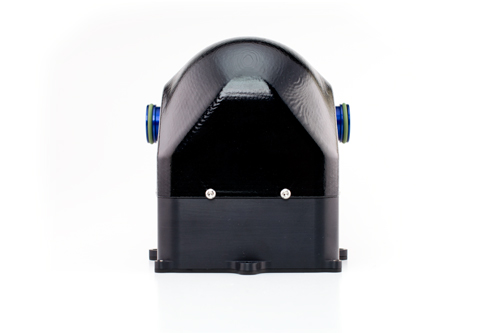 Z-P 2000 0250 Gerotor Pump IFC EWOC 2400-3
The evolution of our PEEK Pump Family: Our Big Daddy delivers up to 2400 l/h at 3.0 bar at condition of 50 °C medium and ambient temperature. The performance data is adjustable depending on load condition, processor, and ambient/medium temperature.
All pumps are optimized to the customer-specific operating point to enhance efficiency (e.g. by calculating the optimal motor winding).
This electrically driven high-performance pump is designed for water/glycol or KERS oil with BLDC motor and intelligent control electronics. The pump head is made of PEEK to avoid metallic abrasion (gerotor outrunner made of TECA PEEK). PEEK is a high-performance material with exceptional properties such as high wear, chemical and moisture resistance combined with high strength, dimensional stability, and stiffness. It is the material of choice for aggressive environments such as high temperatures, wet processes, and heavy loads.
Details:
Pump: Displacement pump (gerotor), self-priming
Engine: BLDC external rotor
Motor control: Sensored or self-sensing
Control electronics: Customer-specific interfaces (CAN, LIN, UART, etc.), alternatively, ON/OFF
Software:

Intelligent performance control depending on load status, processor temperature and ambient/medium temperature
To integrate our product into the CAN vehicle architecture, we automatically supply the DBC-file if required

Hydraulic connections: -16 Wiggins tube connectors (other connections, e.g. JIC available)
Electric connections: Souriau 8STA0 16-20 PN, on vehicle side 8STA6 16-20 SN