SOBEK is the favored development collaborator for aviation manufacturers and system suppliers for unmanned systems and UAV manufacturers, entrusted with devising ingenious solutions to address both present and forthcoming challenges spanning the entire sector.
Our suite of services tailored for the aerospace industry spans the gamut of project phases.
To ensure the triumphant progression through these developmental stages, we maintain our state-of-the-art facilities, encompassing prototype construction, testing, electronics laboratories, industrial design, software development, and simulation offices.
Thermal Management Systems
The aviation industry has pinpointed the electrification of aircraft propulsive systems as a prospective avenue for reducing its carbon footprint. Nonetheless, numerous environmental and technological hurdles remain linked to this propulsion technology shift. Among these challenges, the development of lightweight and efficient thermal management systems emerges as a crucial concern, particularly in addressing the heightened heat loads expected in all-electric and hybrid-electric aircraft, in contrast to traditional propulsion architectures.
Thermal Management Products
Electric pumps, valves and impellers are indispensable components within the thermal management system of vehicles.
One of the pivotal driving forces propelling advancements in the automotive industry is the electrification of essential auxiliary components like coolant pumps, engine cooling fans, and blowers. These components assume a critically important role within the thermal management system.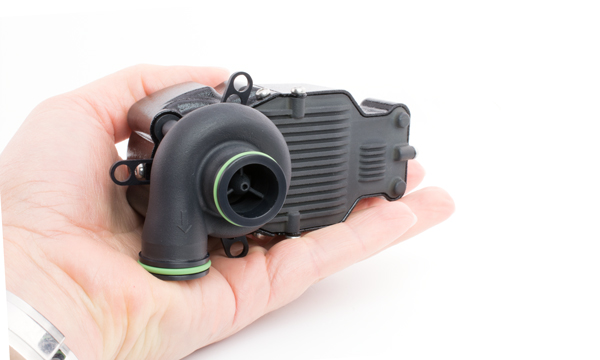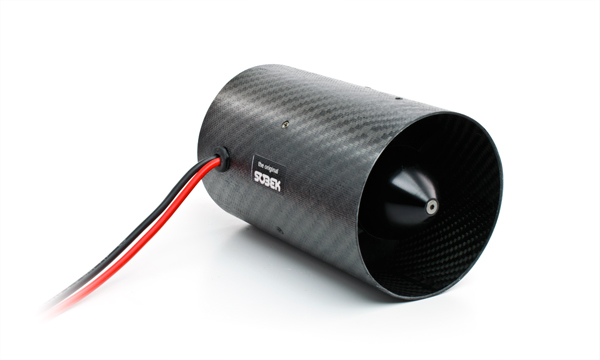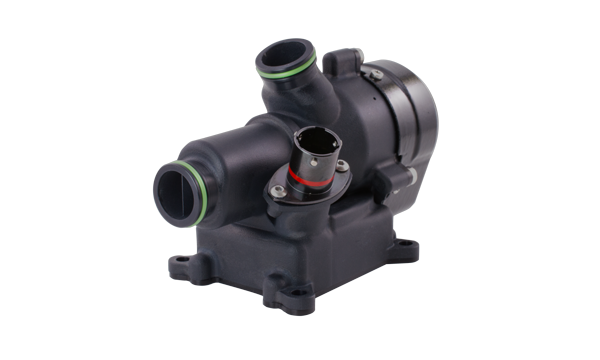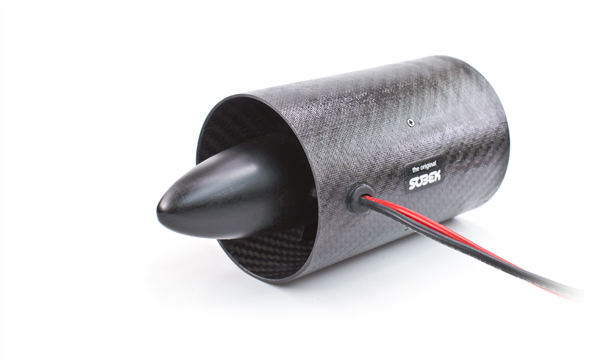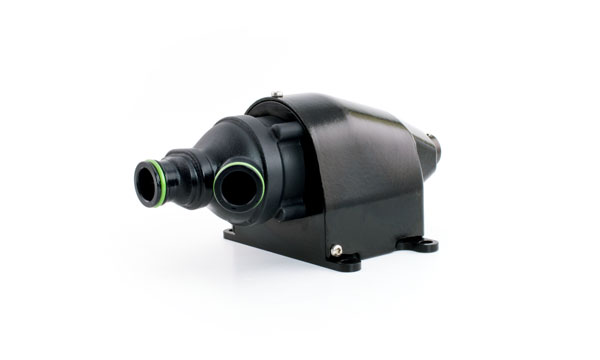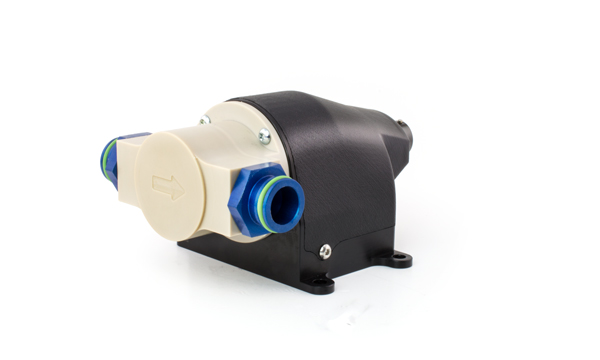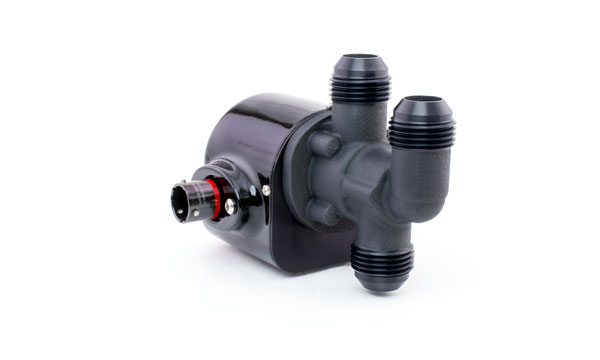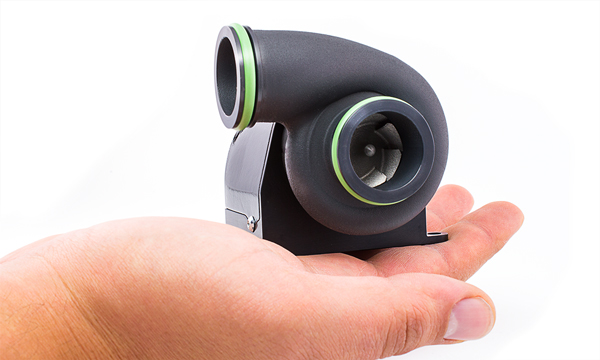 Electric Drives for Unmanned Systems & UAVs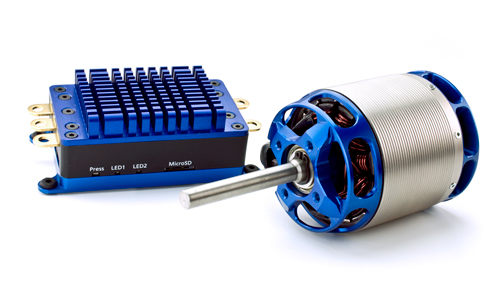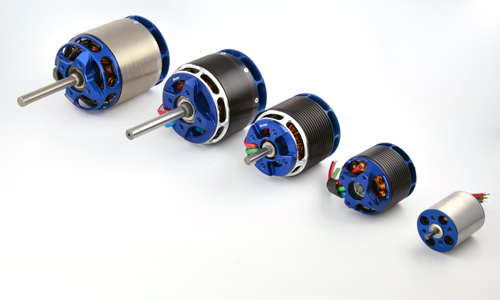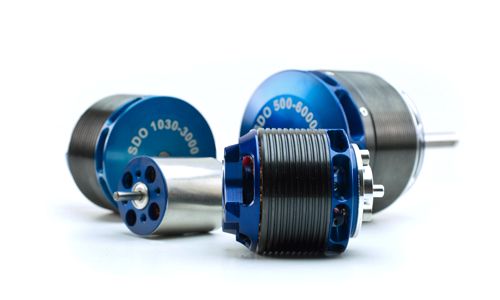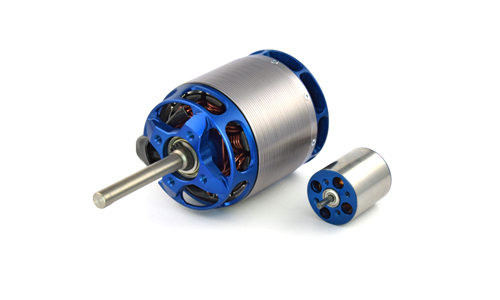 Our electrical drives and control electronics can be tailored to specific customer requirements, including adjustments to housing, shaft, poles, winding, etc.
You have three choices:
You can start with one of our basic products, use a derivative product, or share your distinct requirements with us and we will provide you with a customized solution precisely tailored to meet your individual needs.
Explore our basic products to acquaint yourself with our development and manufacturing capabilities. Primarily focusing on pumps, valves, control electronics, and electric motors, we have crafted a portfolio of products catering to our core markets' typical requirements.
KEY FEATURES OF OUR ELECTRIC DRIVES:
Brushless inrunners (BLDC)

Brushless Outrunners (BLDC)

High power density

Efficient heat management
KEY FEATURES OF OUR CONTROL ELECTRONICS:
Block and sine commutation (FOC)

Numerous communication interfaces (e.g. CAN, RS232, PWM, LIN, UAVCAN)

Individual adjustments according to customer requirements possible (hardware, software)
KEY FEATURES OF OUR PUMPS:
Some without metallic abrasion
KEY FEATURES OF OUR VALVES:
Optimized installation space
Control Electronics Customization
We design and produce every electronic control unit in-house – in this respect, our hardware enables us to react flexibly to different requirements, for example, with regard to installation space or performance.
Our software is intelligent – we can provide a safety-related control mechanism, redundant control logic, and bidirectional communication.
Electric Drives Customization
Our variants offer customized drive solutions derived from our Stock Service product range. These adaptations encompass winding modifications, diverse shaft options, alternate brush choices, varying transmission ratios for gears, and using different materials for gear wheels. These adjustments result in drives precisely tailored to your specific requirements.
Mechatronic drive systems
Our expertise extends beyond the design and production of DC and BLDC motors, gearheads, sensors, and controllers. We possess the capability to seamlessly integrate these drive components into a bespoke mechatronic unit, all within a single housing.
Pumps and Valves Customization
We can customize the electrical, hydraulic, or fixation points, and optimize the BLDC motors to match your operating parameters, maximizing the efficiency of your product.
We start where others stop. Whether you require a solution for a unique application, challenging environmental conditions, limited construction space, or an integrated approach, we invite you to arrange a conversation with our specialists to explore your project further.
In the realm of aerospace, the demands imposed upon the components you procure are of the utmost rigor. It is imperative that your chosen partner demonstrates unwavering reliability and possesses the acumen to resolve any challenge that may arise. They must deliver performance levels that many aspire to achieve. What instills confidence when you place an order? It is our EN 9100 certification that attests to the exceptional quality of our internal quality management within the aerospace domain. Few other industries impose such exacting standards concerning the safety and dependability of individual components. In accordance with our certification for our electric drives and control electronics, we proudly affirm our full compliance with these stringent requirements across our operational domains.
We eagerly anticipate the opportunity to collaborate on your unique project. Please do not hesitate to schedule a consultation at your convenience, with no obligation whatsoever.