Installation space is a challenge – every time
. We face it.
Want to be at the cutting edge?
You need power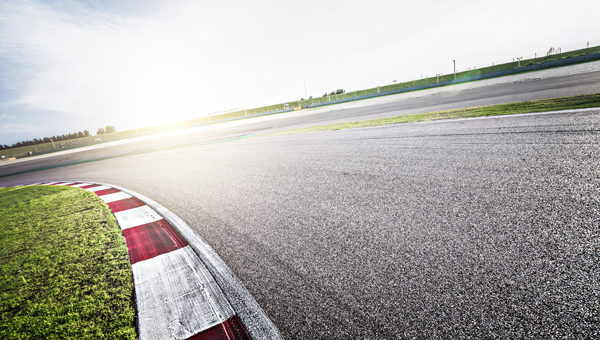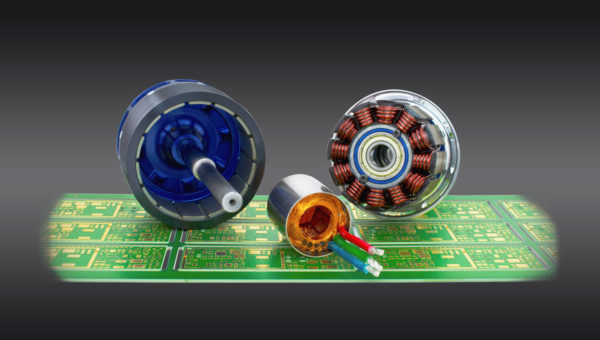 For more than 40 years, classic motorsport products, like pneumatic systems, hydraulic components, hoses & fittings, heat protection material, and many more, were our basis.
What has motorsport taught us?
To optimize weight, to be fast, to keep an eye on a common goal, to develop solutions together, to make the impossible possible! And, most important, not to stand still.
ELECTRIC
We recognized early on that the intelligent control of products will play a major role in all industries in the future. This is how we focused and brought additional competence into the company. With innovative control electronics and high-performance electric motors  that are used in many areas.
INTELLIGENCE
Thanks to our fundamental know-how for both, hydraulic and electronic components, we offer intelligent electro-hydraulic system solutions for various applications, such as electromobility in the air, the sea, and on land or mobile applications like hand-held tools for example the intelligent control of media for cooling systems of motors, batteries, inverters.