Air Jacks
The SOBEK Air Jacks are manufactured from high-strength aluminum, they are fast, lightweight, and reliable and thus meet the demands of motorsport applications.
Technical characteristics:
integrated shock absorber
inline spring
low friction interior contour
low friction and low wear guides
extreme compact construction
Listed below are our standard Air Jacks. If you need a different stroke or different bore size please get in touch.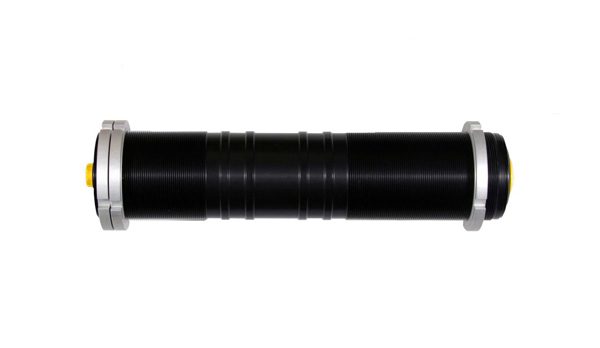 Air Jack M67,5
Bore size 60 mm, 246 mm stroke
Z-Z 0067 0251
Stroke: 246 mm
Bore size: 60 mm
Total length: 316 mm
Weight: 1.260 g
Operating pressure: 40 bar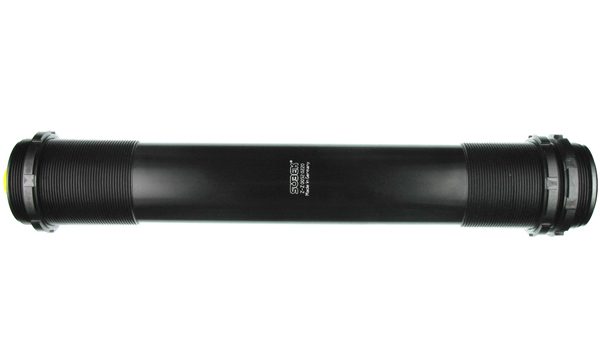 Air Jack M52
Bore size 50 mm, 220 mm stroke
Z-Z 0052 0220
Stroke: 220 mm
Bore size: 50 mm
Length: 333,50 mm
Weight: 1069 g
Operating pressure: 50 bar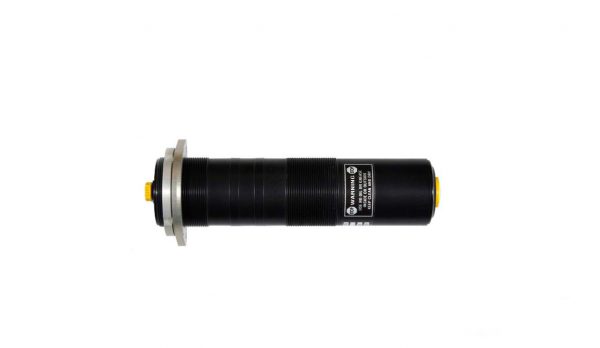 Air Jack M58
Bore size 50 mm, 150 mm stroke
Z-Z 0057 0150
Stroke: 150 mm
Bore size: 50 mm
Weight: 755 g
Operating pressure: 50 bar