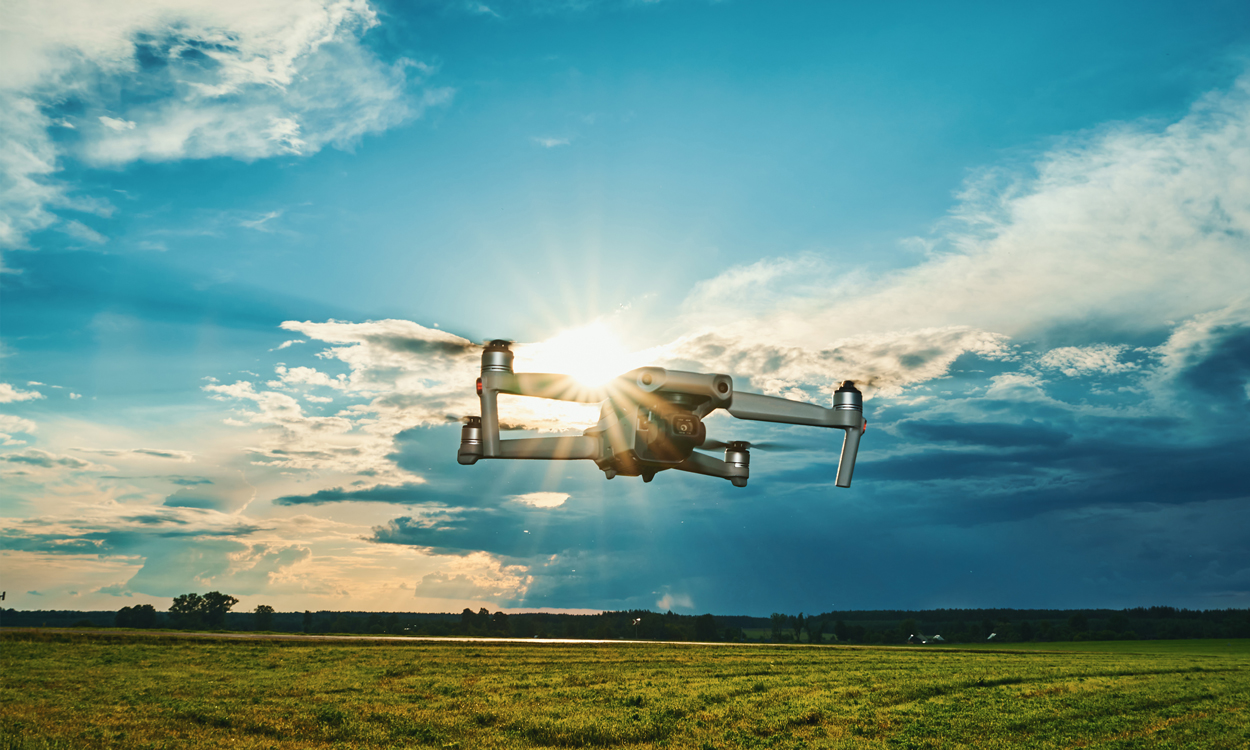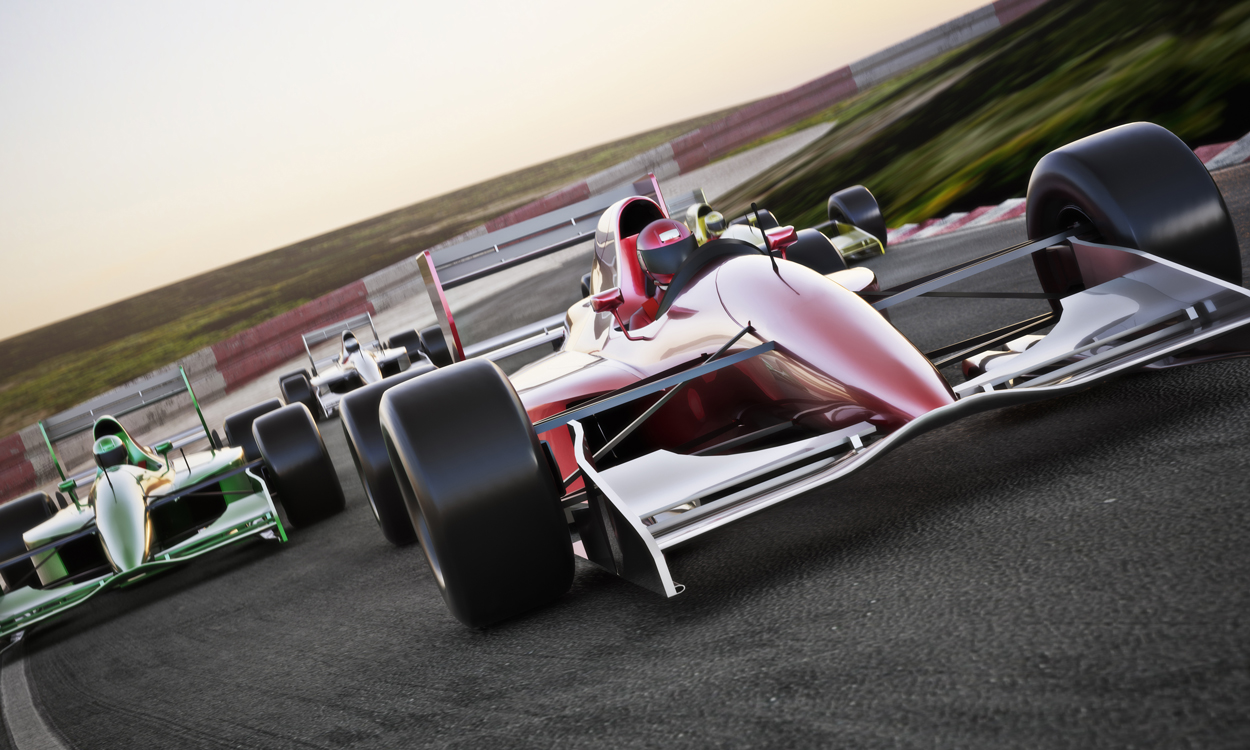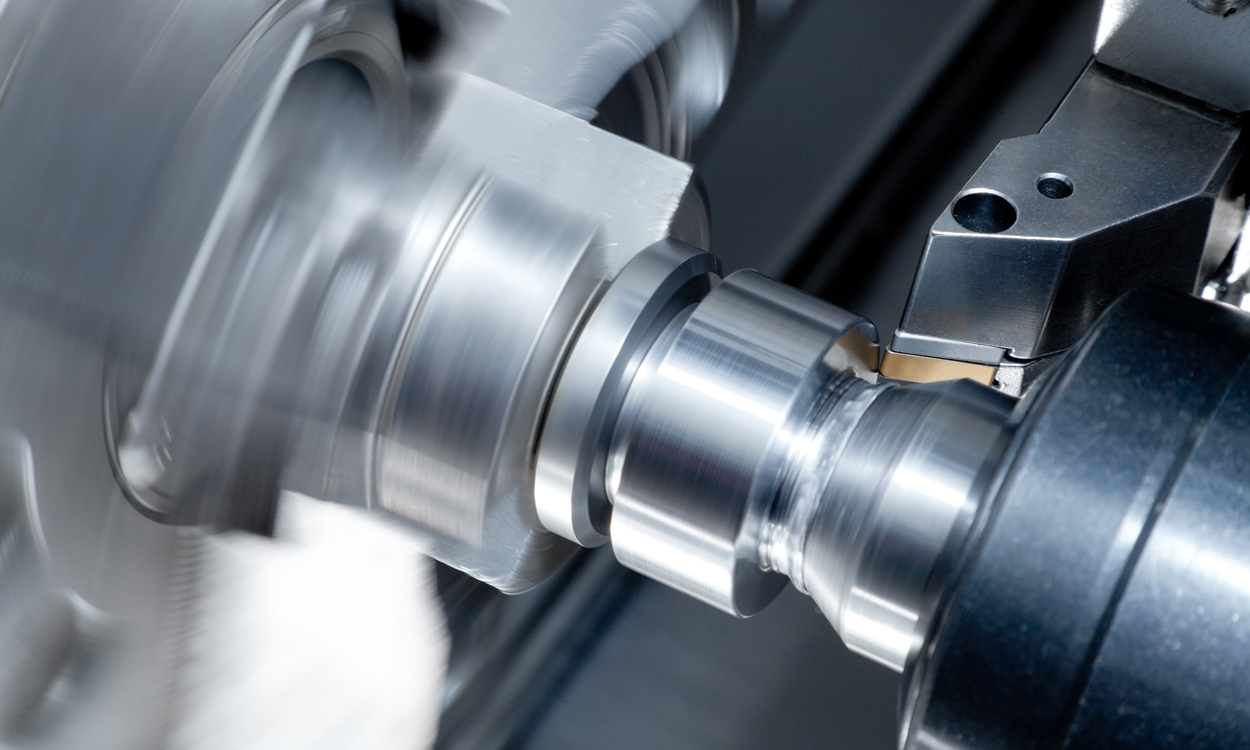 Be part of the SOBEK Group
.
As a system supplier, SOBEK offers complete electrical, electromechanical, and hydraulic solutions from a single source – from lighthouse projects in Formula 1 and highlights in the automotive industry to high-performance products in Power Tools and skull drills in medical technology. Delivering small, high-performance products with high power density is our DNA. We start where others stop.
For more than 40 years, successful industrial companies have relied on our system solutions.
Your career at SOBEK
We offer responsibility and are looking for team players, who agree to face the challenges of an innovative company. Our employees enjoy the freedom of putting their ideas and visions into practice, as part of the opportunity of involvement in shaping the future technology of a major international brand. This, together with lively team thinking and a culture of openness and professionalism encourages personal development of each individual employee at SOBEK.
Discover your Career Opportunities at one of our Divisions.
SOBEK Motorsporttechnik
SOBEK Motorsporttechnik is your specialist in designing and manufacturing electrical, electromechanical, and hydraulic products and components for numerous industries, such as automotive small series and aviation. We see ourselves as a partner for the high-performance segment. After all, our roots are in motorsports. This small but select sub-segment of the automotive industry places high demands on the quality and performance of the products and requires maximum flexibility from the supplier. That is what sets us apart.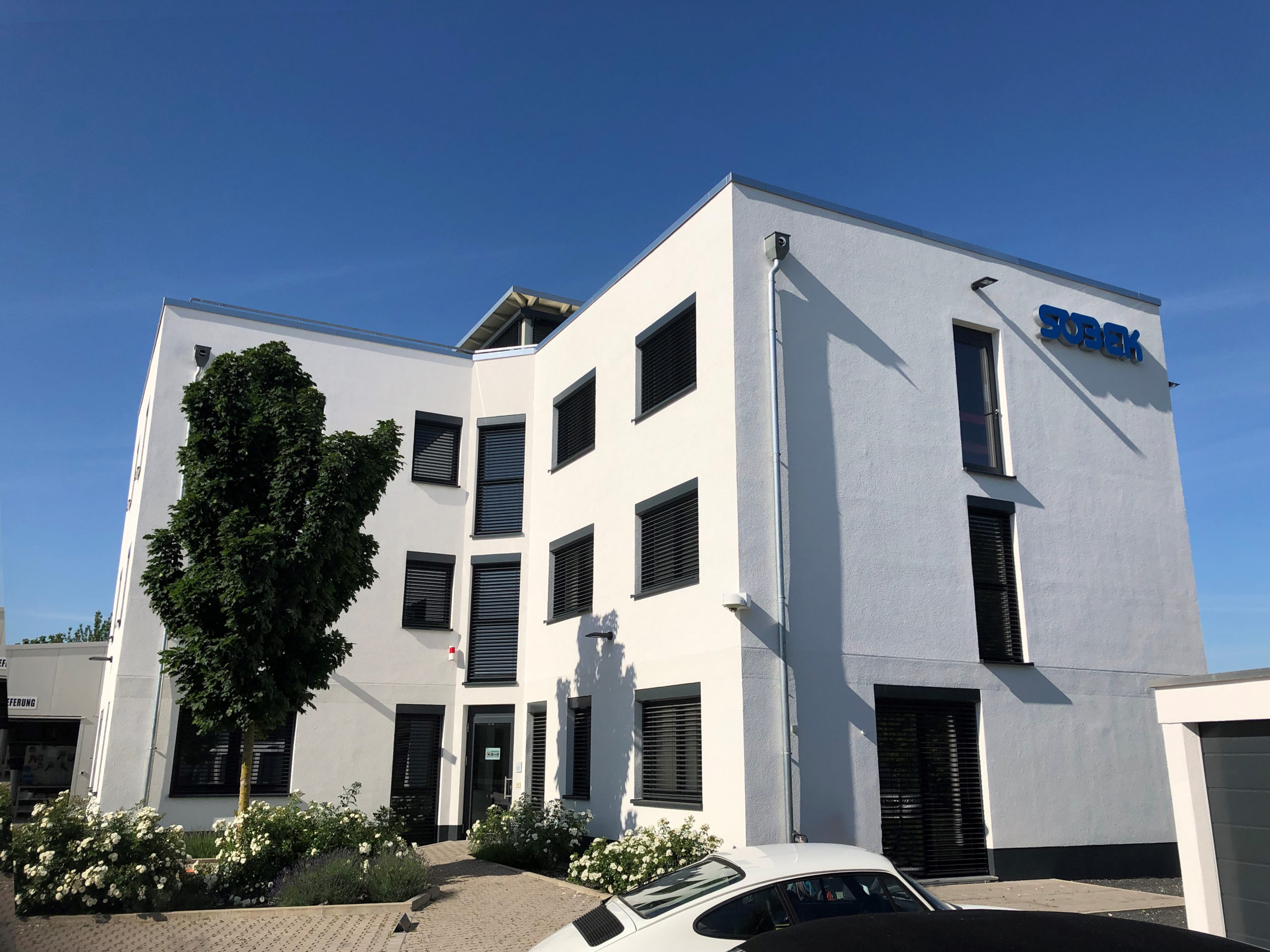 SOBEK Drives
SOBEK Drives develops and manufactures sophisticated electric drive solutions in the high-performance range for various applications in industry (aviation, motorsports, automotive, medical technology, power tools, robotics, UAVs..) and RC model building. Our core competence is electric drives, power controllers, and complete drive units. The redundancy requirements of the future can already be met today with our drive solutions. Our EN 9100 certification attests to the high quality of our internal quality management in the aerospace sector. Hardly any other industry has such high demands on the safety and reliability of individual components.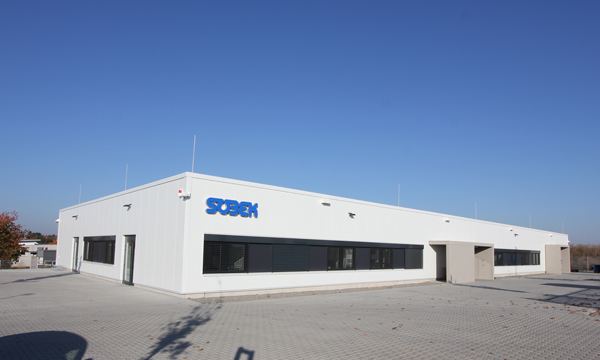 SOBEK CNC
SOBEK CNC manufactures ready-to-install turned, milled, and drilled parts as individual parts or in small and large series from all machinable materials with or without surface treatment. We are happy to support you as early as the product development stage, thus enabling cost optimization of your components right from the start.