Within the realm of Motorsport, we specialize in producing and developing electrical, electromechanical, and hydraulic products and components. We are committed to providing our clients with cutting-edge engineering solutions that offer exceptional value. Initially rooted in traditional motorsports products, our expertise has grown to encompass the electric and hybrid vehicle sectors.
One of the pivotal driving forces propelling advancements in the automotive industry is electrification. The importance of effective thermal management has grown significantly due to the demand for rapid charging capabilities. Consequently, it's essential to maintain the battery temperature within an even narrower range than required for standard operation to maximize the utilization of available charging power. This necessitates either heating or cooling the battery as needed. The faster the cells are charged, the more critical thermal management becomes. If charging powers exceeding 350 kW become commonplace, novel thermal management strategies may become essential.
Hence, the thermal management system in BEVs assumes a pivotal role. Its primary responsibility is to maintain the temperature of the electric motor, power electronics, and battery within an optimal range while ensuring passenger comfort within the vehicle. Failure of the thermal management system can result in demagnetization of magnets, accelerated aging of insulation materials, decreased efficiency, shortened lifespan, and, in extreme cases, even motor burnout. Additionally, an efficient thermal management system enhances the longevity of battery cells and serves as a vital safety feature to prevent thermal runaway.
Thermal Management Products
Electric pumps, valves and impellers are indispensable components within the thermal management system of vehicles.
One of the pivotal driving forces propelling advancements in the automotive industry is the electrification of essential auxiliary components like coolant pumps, engine cooling fans, and blowers. These components assume a critically important role within the thermal management system.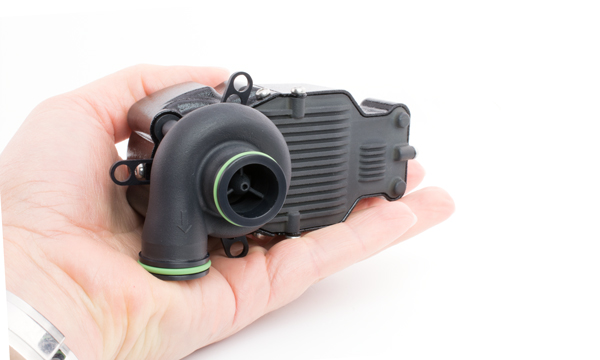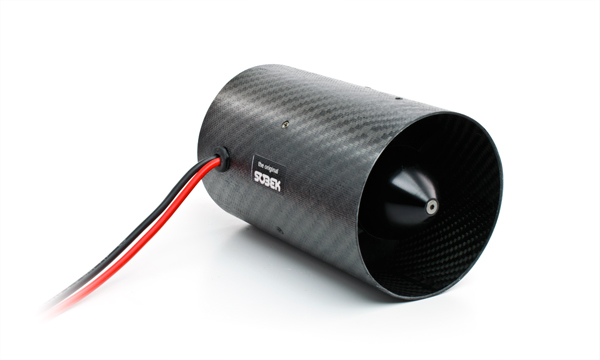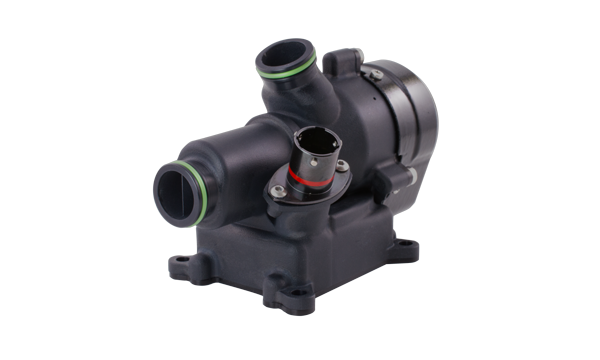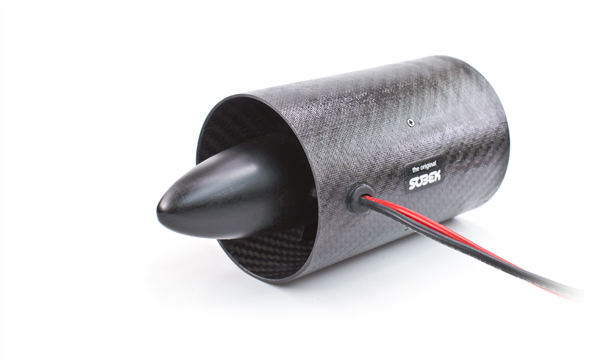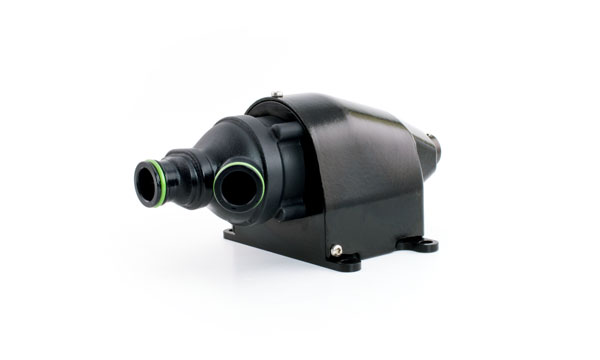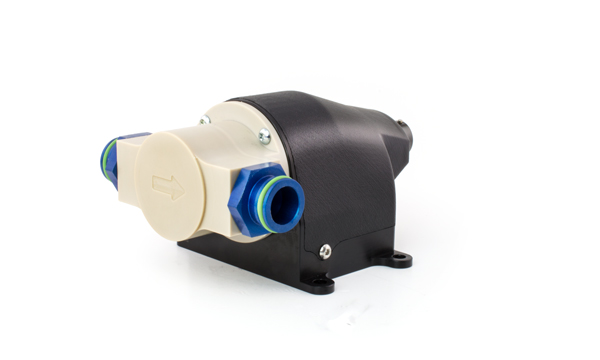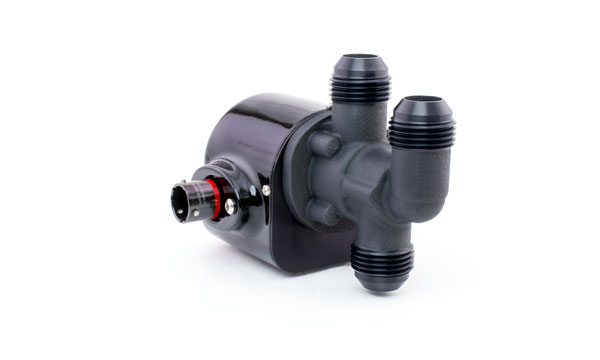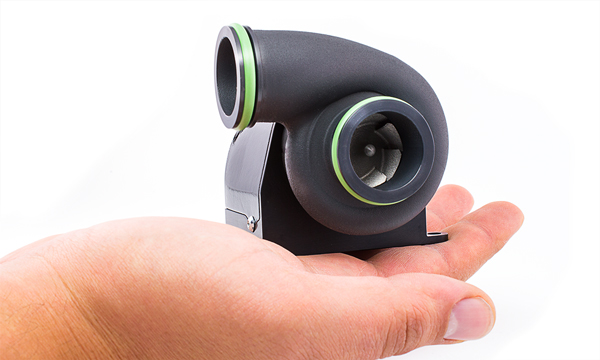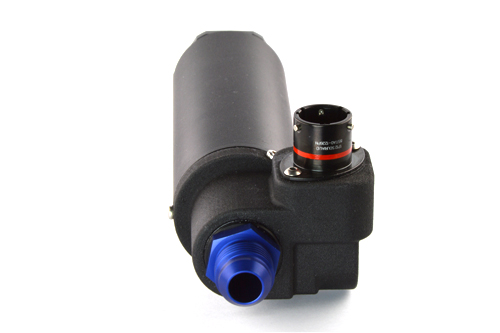 You have three choices:
You can start with one of our basic products, use a derivative product, or share your distinct requirements with us and we will provide you with a customized solution precisely tailored to meet your individual needs.
Explore our basic products to acquaint yourself with our development and manufacturing capabilities. Primarily focusing on pumps, valves, control electronics, and electric motors, we have crafted a portfolio of products catering to our core markets' typical requirements.
KEY FEATURES OF OUR ELECTRIC DRIVES:
Brushless inrunners (BLDC)

Brushless Outrunners (BLDC)

High power density

Efficient heat management
KEY FEATURES OF OUR CONTROL ELECTRONICS:
Block and sine commutation (FOC)

Numerous communication interfaces (e.g. CAN, RS232, PWM, LIN, UAVCAN)

Individual adjustments according to customer requirements possible (hardware, software)
KEY FEATURES OF OUR PUMPS:
Some without metallic abrasion
KEY FEATURES OF OUR VALVES:
Optimized installation space
Control Electronics Customization
We design and produce every electronic control unit in-house – in this respect, our hardware enables us to react flexibly to different requirements, for example, with regard to installation space or performance.
Our software is intelligent – we can provide a safety-related control mechanism, redundant control logic, and bidirectional communication.
Electric Drives Customization
Our variants offer customized drive solutions derived from our Stock Service product range. These adaptations encompass winding modifications, diverse shaft options, alternate brush choices, varying transmission ratios for gears, and using different materials for gear wheels. These adjustments result in drives precisely tailored to your specific requirements.
Mechatronic drive systems
Our expertise extends beyond the design and production of DC and BLDC motors, gearheads, sensors, and controllers. We possess the capability to seamlessly integrate these drive components into a bespoke mechatronic unit, all within a single housing.
Pumps and Valves Customization
We can customize the electrical, hydraulic, or fixation points, and optimize the BLDC motors to match your operating parameters, maximizing the efficiency of your product.
We start where others stop. Whether you require a solution for a unique application, challenging environmental conditions, limited construction space, or an integrated approach, we invite you to arrange a conversation with our specialists to explore your project further.
Browse Our Traditional Motorsports Products