Development
Our extensive vertical integration empowers us with a significant degree of autonomy, fostering enhanced agility and expeditiousness in delivering cutting-edge products. This capability enables us to swiftly and adaptably construct prototypes, eliminating the need for external dependencies. Furthermore, it allows us to cultivate distinctive expertise in our processes.
We prioritize instilling a profound commitment to quality among our staff. Only through this dedication can quality be cultivated at every individual stage of our operations. We also insist upon this same commitment from our suppliers, who furnish us with top-tier raw materials, including potent magnets, heat-resistant winding wires, and meticulously tempered ground shafts.
Electric Drive Development
Services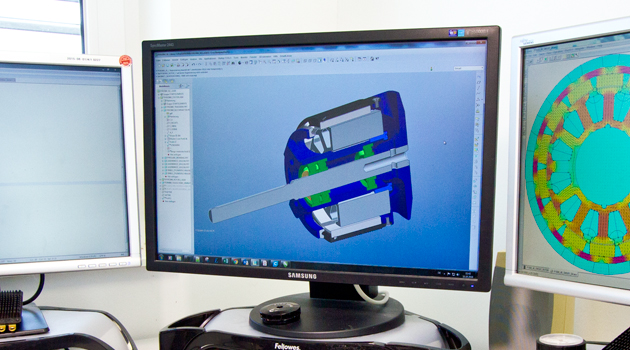 Design of the magnetic circuit

Drawing and construction of the engine

Choice of materials

Advice and coordination with our customers

Compliance with requirements and conditions

Simulation and test (performance tests, endurance tests, stress tests, function tests, etc.)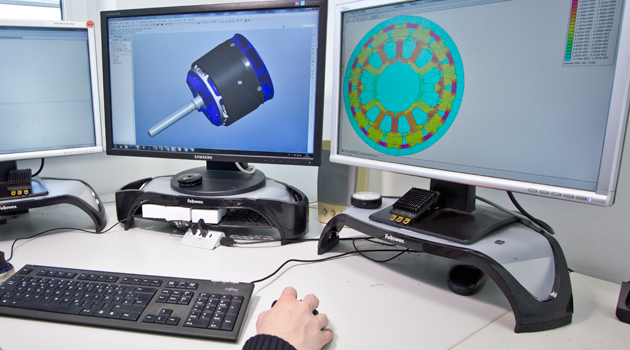 Engine development and drawing with CAD models
Both the construction and the design of the magnetic circuit are carried out in-house by our engine developers.
Test stands and test stand construction
With the help of eddy current brakes, microlab boxes, and special test bench structures, we carry out function, performance, and endurance tests.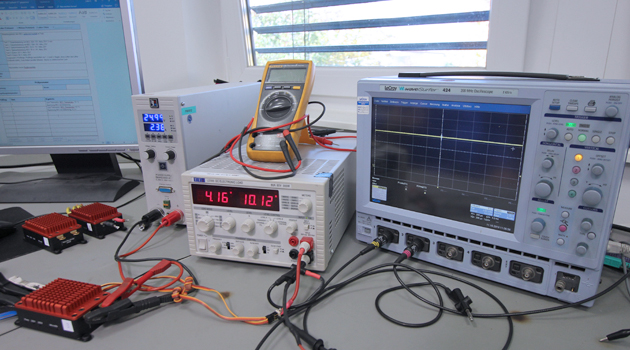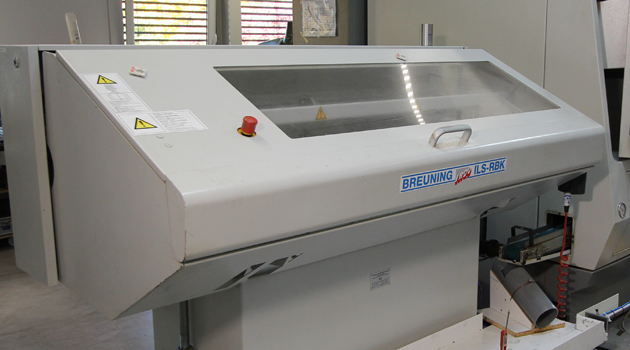 Milling machines and lathes
We have a well-equipped workshop for engine, fixture and test bench construction
3D printer
Nowadays, a 3D printer should not be missing – irreplaceable if you want to be fast and mobile.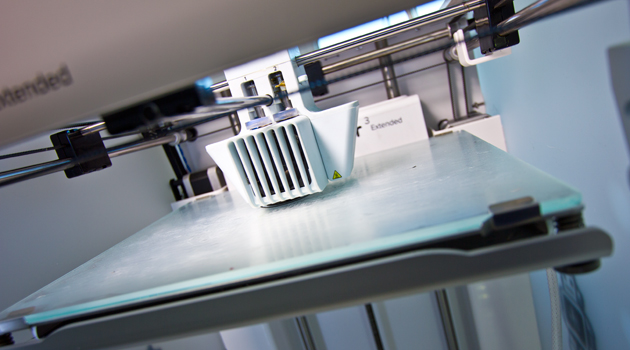 Do you need a customized solution?
Electrictronic Development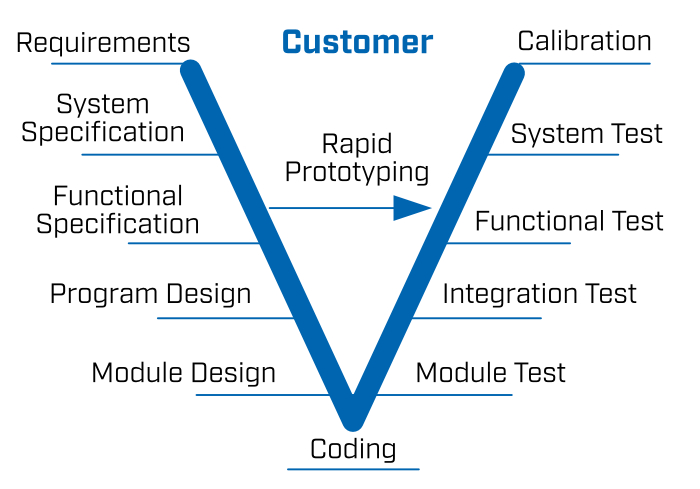 Development according to the V-model

Use of modern software tools, e.g. from dSpace

Own hardware department for creating layouts and circuit diagrams, component selection, generation and processing of Gerber data, etc.
Services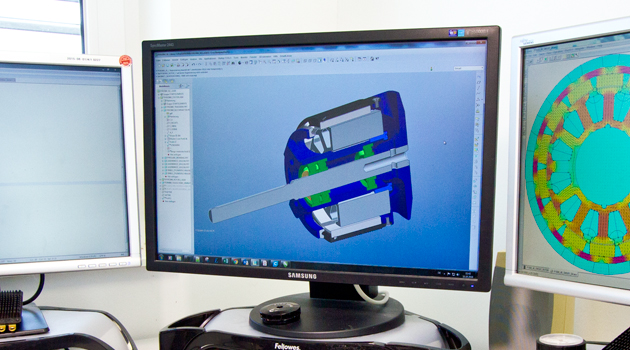 Layout and circuit diagram creation

PCB specification

Selection of components

Commissioning and testing
Simulations and rapid prototyping

Development of the control concept

Programming, commissioning and testing

Parameterization, customization and optimization