The failure of one system component, such as the engine, is often synonymous with a failure or crash of the entire system.
This is exactly where the redundancy system from SOBEK comes in.
To reduce the probability of failure, we have developed a redundancy system based on a 2 x 3-phase BLDC motor and two power controllers. Under normal conditions, the two power controllers share the load. In an emergency, the entire system is designed to maintain the elementary system function if a winding or a power controller fails.
In addition, we have redundantly stored safety-relevant algorithms for controlling the motor. Critical system states are detected and saved quickly (predictive maintenance). Thanks to our redundancy system, we can identify possible malfunctions, intervene in good time, and thus significantly increase reliability. A decisive advantage over a non-redundant system.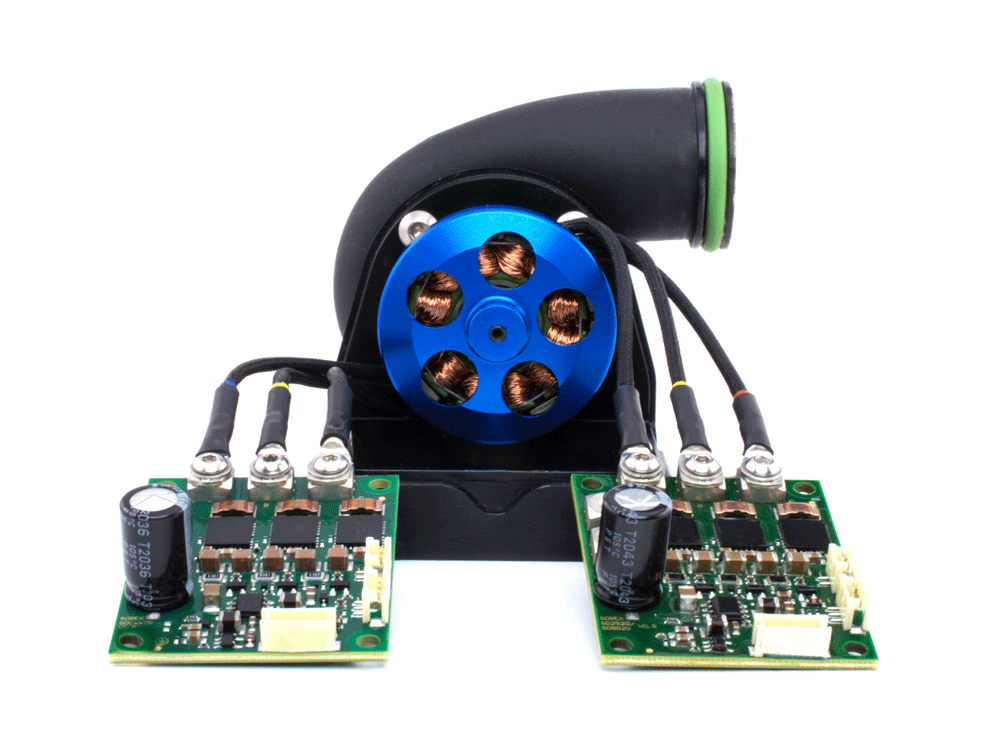 Possible motor or controller malfunctions.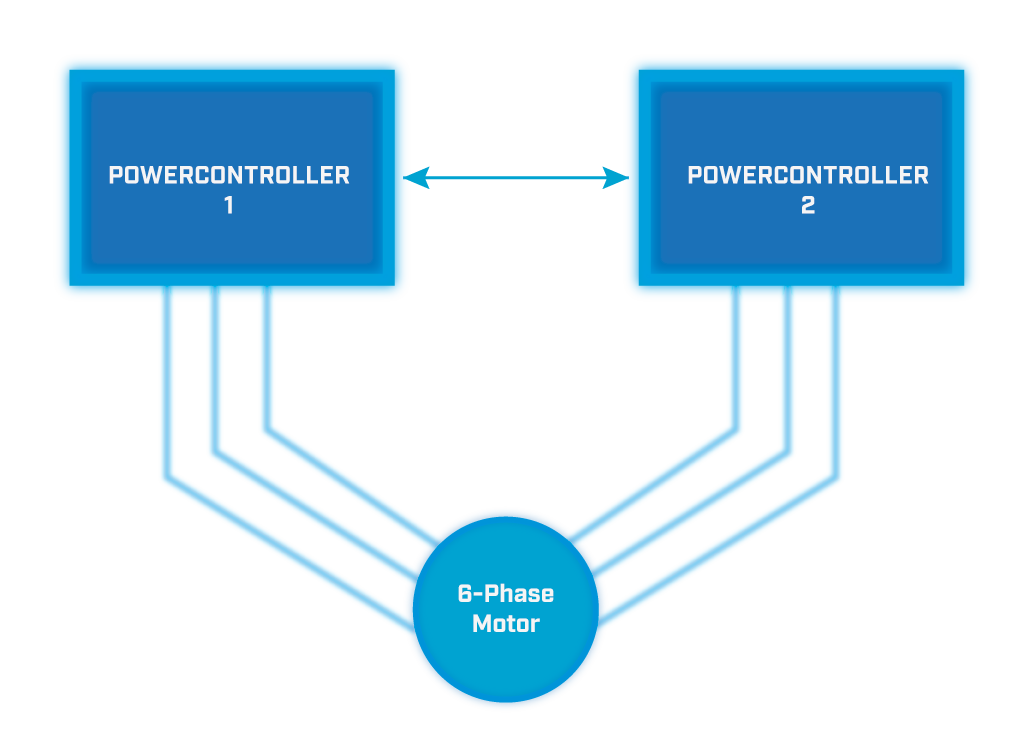 Output stage of the power controller fails – redundant power controller jumps in

Current measurement of the power controller fails – redundant power controller takes over

Voltage measurement of the power controller fails – redundant power controller takes over

Detection of a phase break in the motor – predictive shutdown of just one winding

Communication error – full controllability possible, not just failsafe mode