Electric Drives
Our extensive vertical integration empowers us with a significant degree of autonomy, fostering enhanced agility and expeditiousness in delivering cutting-edge products. This capability enables us to swiftly and adaptably construct prototypes, eliminating the need for external dependencies. Furthermore, it allows us to cultivate distinctive expertise in our processes.
We prioritize instilling a profound commitment to quality among our staff. Only through this dedication can quality be cultivated at every individual stage of our operations. We also insist upon this same commitment from our suppliers, who furnish us with top-tier raw materials, including potent magnets, heat-resistant winding wires, and meticulously tempered ground shafts.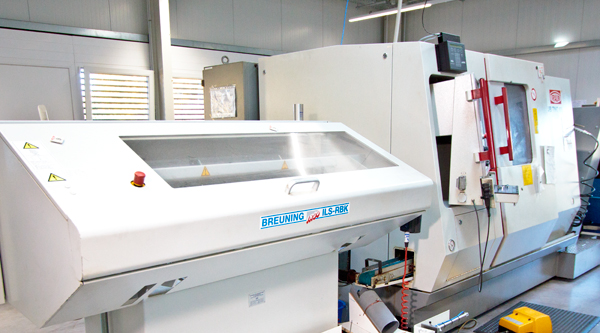 CNC Machine
We manufacture numerous engine parts, such as engine mounts, bearing covers, or fans, ourselves on our CNC machine.
Glue Robot
With the help of a glue robot, we place exactly the right amount of glue behind the magnets. In this way, we can ensure that the adhesive is regularly distributed over the circumference, which prevents imbalance and vibrations so that the magnets are securely in place even at high speeds.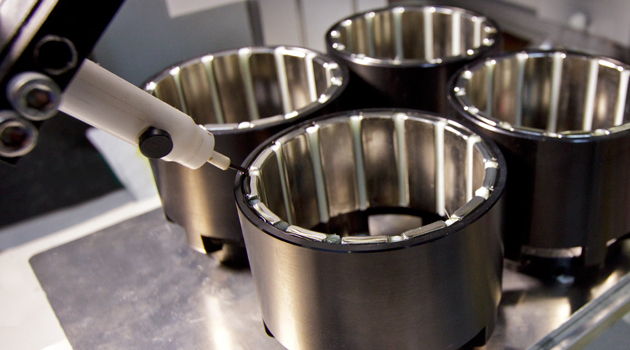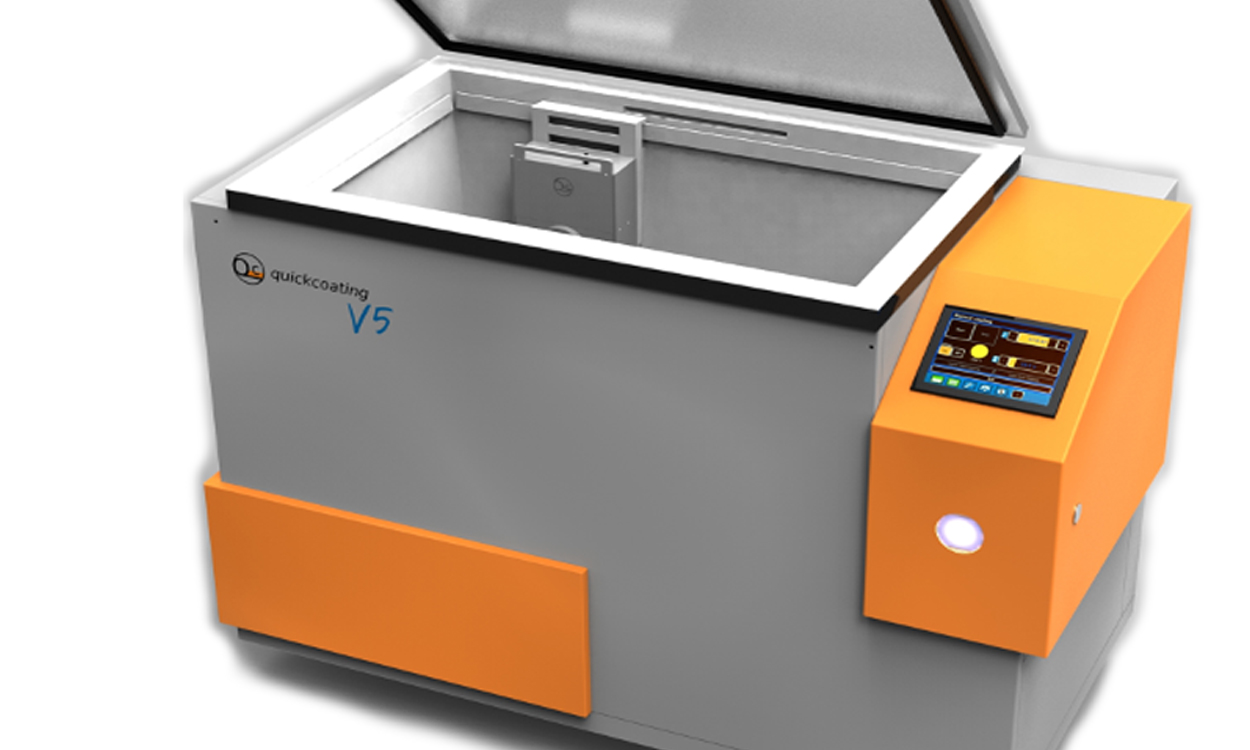 Coating System for Sheet Metal Packages
With our coating system we can apply an electrostatic powder coating to the laminated cores of the motors. Ideal for prototypes.
Machine and Hand-winding
Manufacture and automation – depending on the requirements, we can have the motor winding either with our winding machines or by hand by our specialists.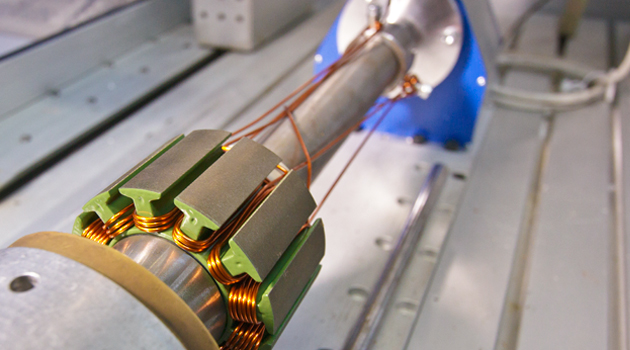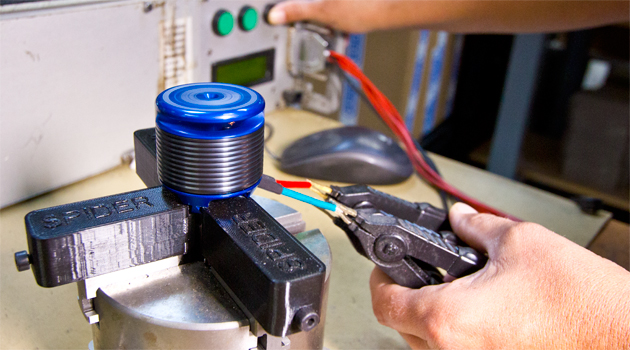 Final Engine Test
After the production process, each individual motor goes through a final test in which the most important parameters are checked in defined limit values during operation.