We develop electrically driven high-performance pumps with BLDC motor and intelligent control electronics with a uniquely high power density.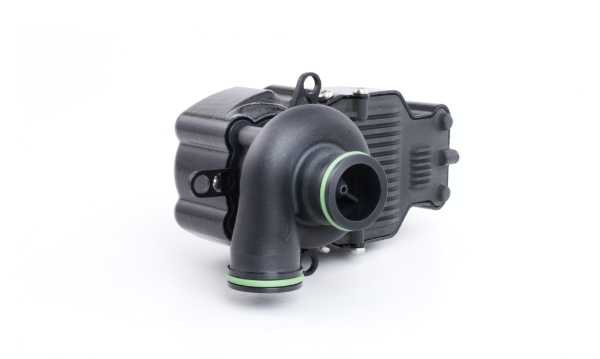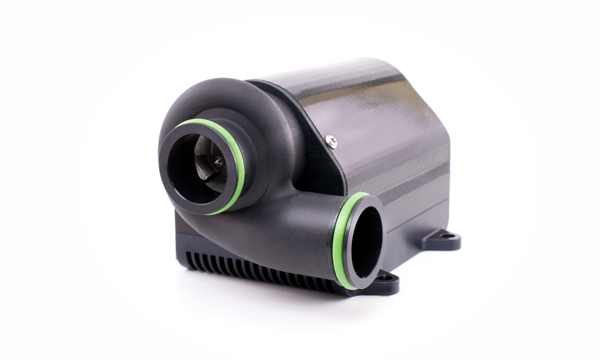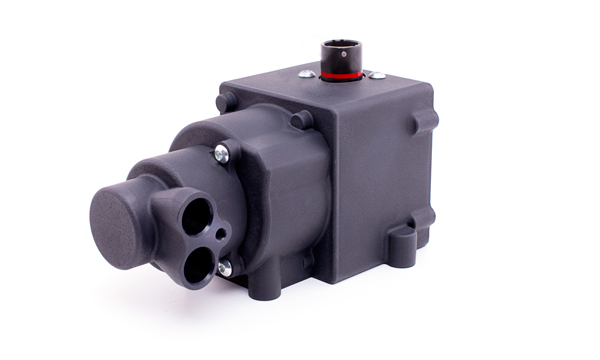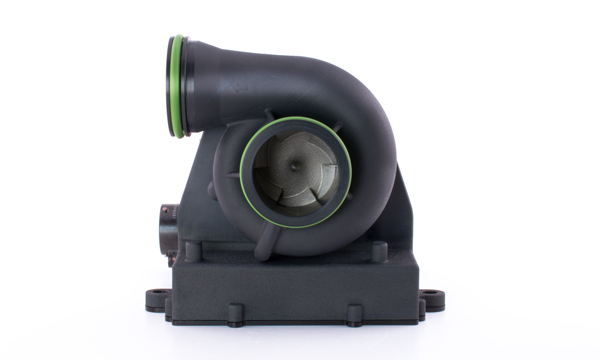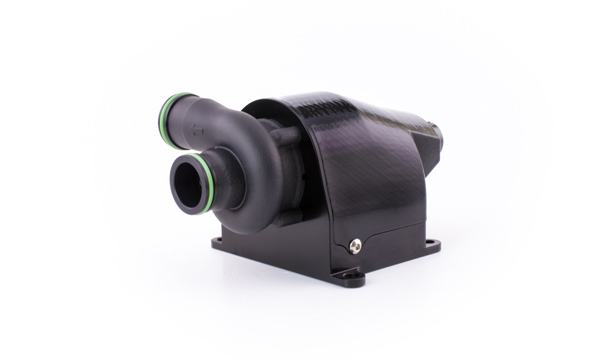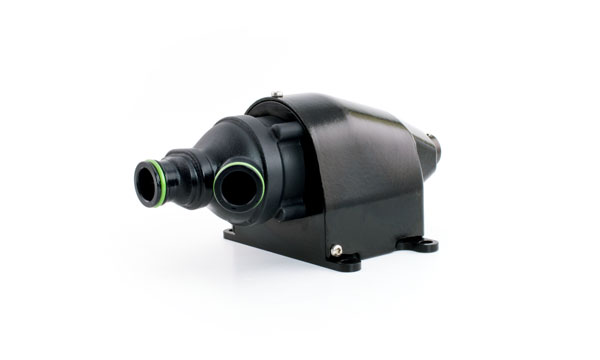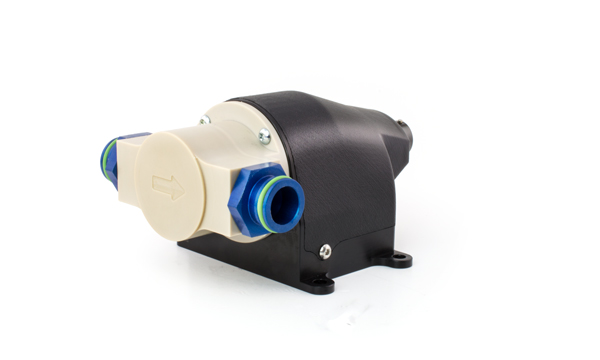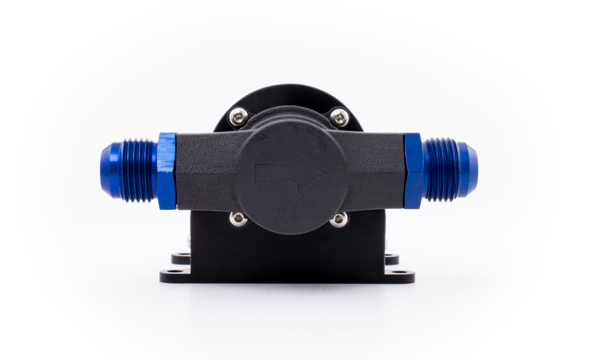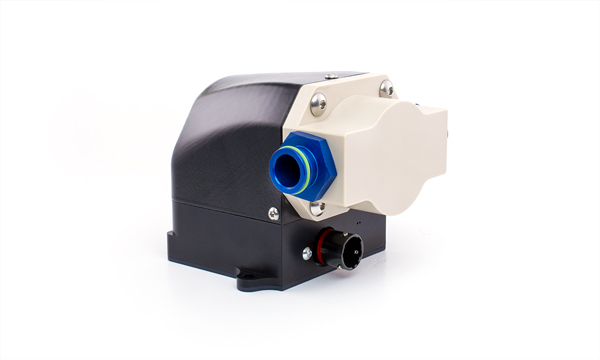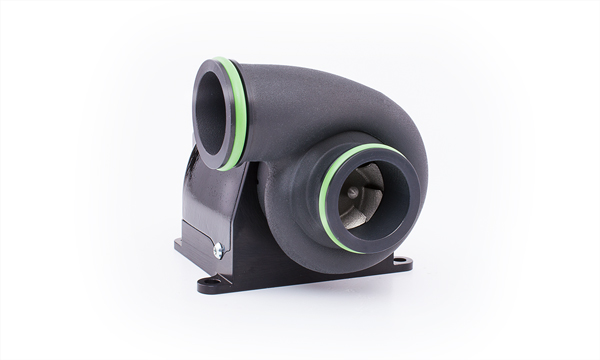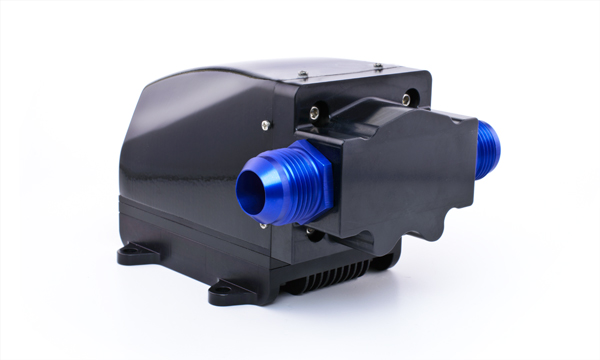 You have three choices:
You can start with one of our basic pumps, use a derivative product, or share your distinct requirements with us and we will provide you with a customized solution precisely tailored to meet your individual needs.
Explore our basic products to acquaint yourself with our development and manufacturing capabilities. Primarily focusing on pumps, valves, control electronics, and electric motors, we have crafted a portfolio of products catering to our core markets' typical requirements.
KEY FEATURES OF OUR PUMPS:
Some without metallic abrasion
We can customize the electrical, hydraulic, or fixation points, and optimize the BLDC motors to match your operating parameters, maximizing the efficiency of your product.
We implement the protocol which suits your application best (CAN, LIN, UART, etc.)

The output is infinitely adjustable due to full RPM control

Full flexibility in mechanical integration: mounting, electric and hydraulic connections are freely selectable

We offer DC input voltage up to 60V
We start where others stop. Whether you require a solution for a unique application, challenging environmental conditions, limited construction space, or an integrated approach, we invite you to arrange a conversation with our specialists to explore your project further.
Different conditions require different pressure or flow rates. We offer the right pump for various pressure ranges and flow rates.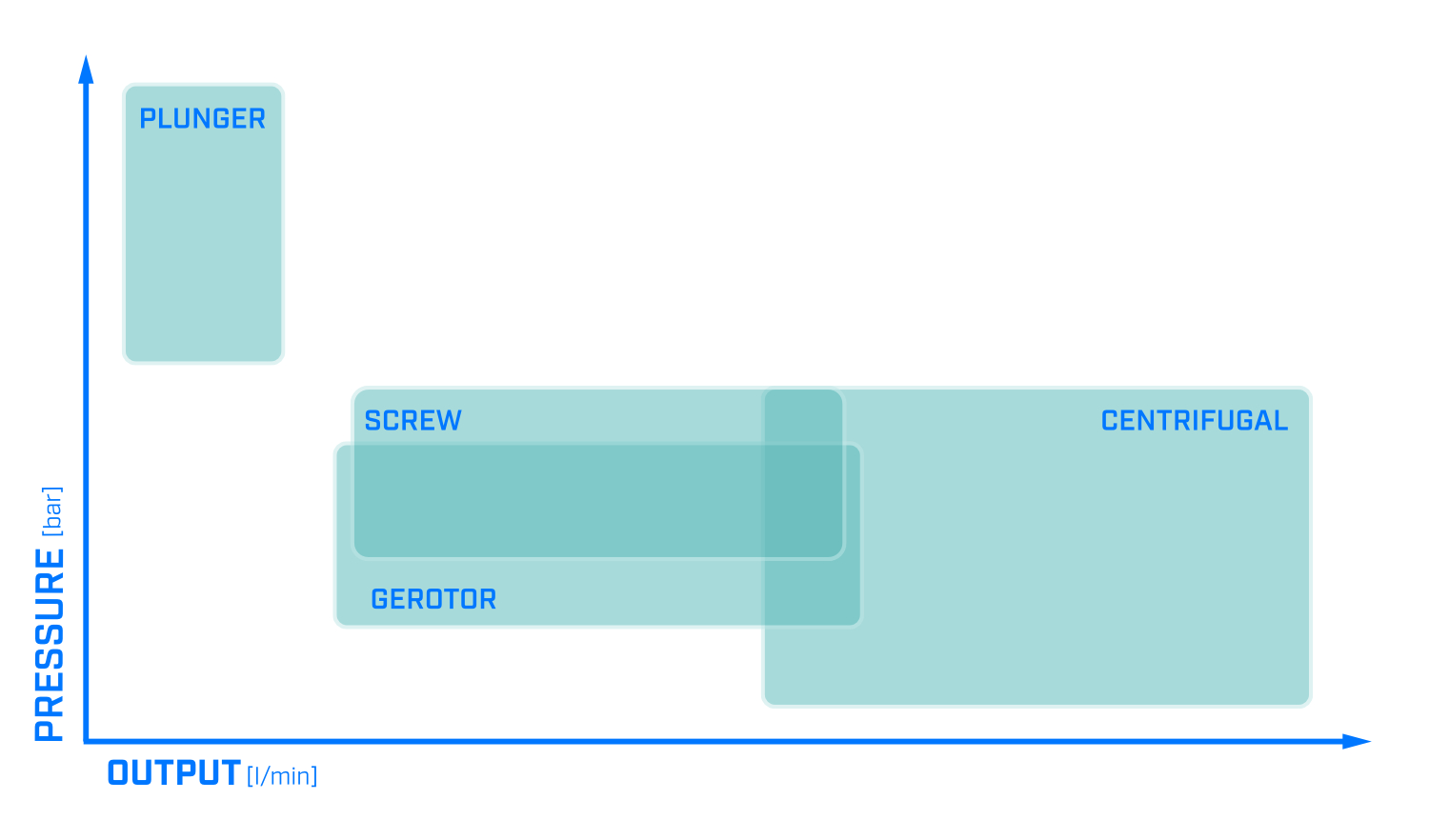 Centrifugal Pump Overview
These pumps work with the centrifugal principle to avoid metallic abrasion. Ideal for electric powertrains
Due to its high output per minute at pressure values that support the common electric motor/battery design, and the unmatched power-to-weight ratio, it is a perfect match for high-performance electric motor and battery cooling circuits where every gram counts.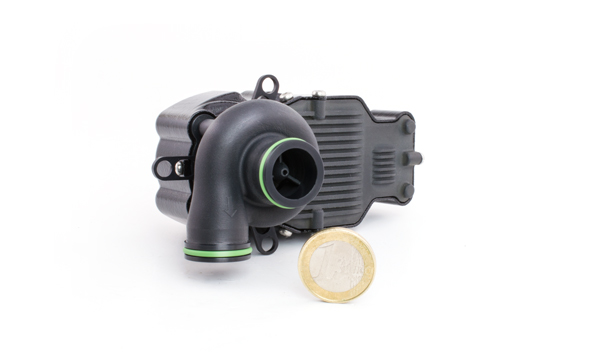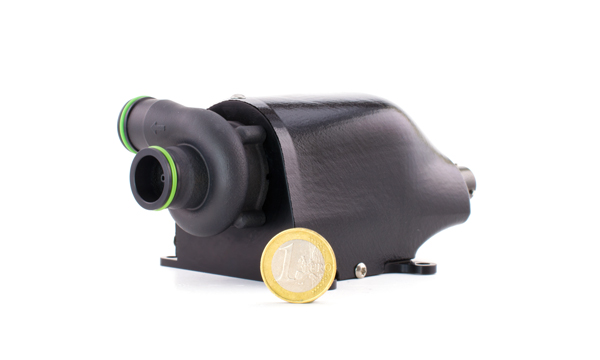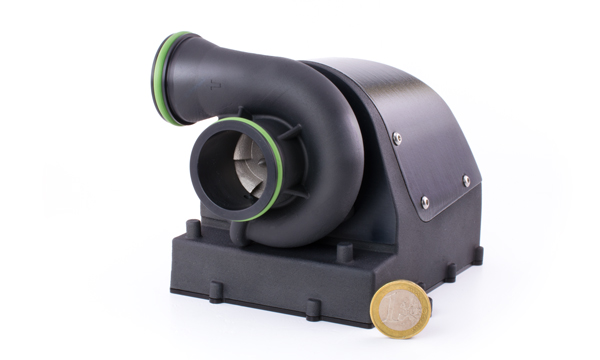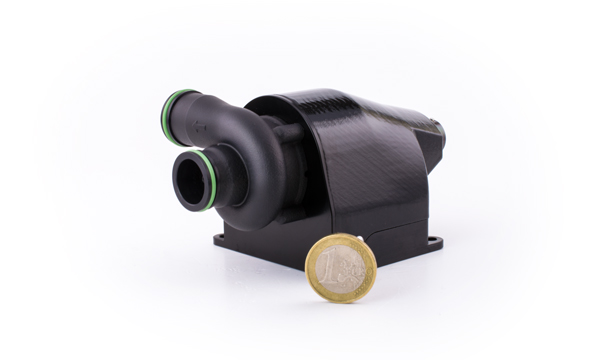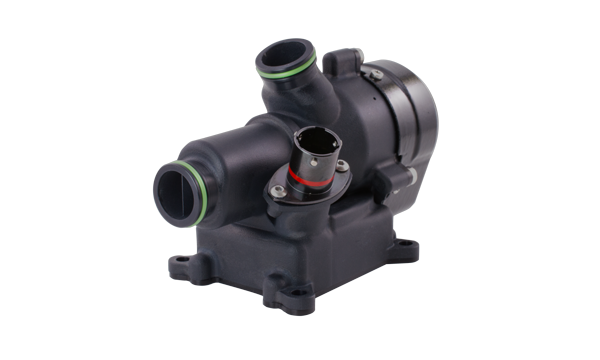 The output of our screw pump os proportional to the speed and alsmost independent of the differencial pressure
The following features characterize the screw pump:
Self-priming

High-efficiency compared to similar technologies

Output proportional to speed

Output almost independent of back pressure

Output almost independent of Reversible direction of rotation/pumping direction
Peek based hydraulic components
Our gerotor pumps made of PEEK are a perfect match for fluids where no electrical conductivity is allowed.
Self-priming

Robust design due to few moving parts
Suitable for water-based coolant circuits such as ethylene- and propylene-glycol based mixtures

Suitable for oil-based coolant circuits such as dielectric and transformer oils

Tolerant to medium temperature ranges of hard-working batteries, inverters, and electric motors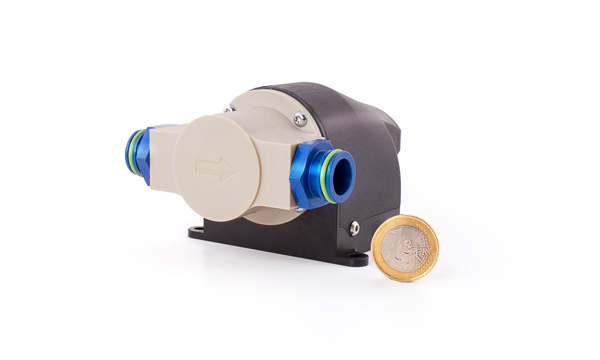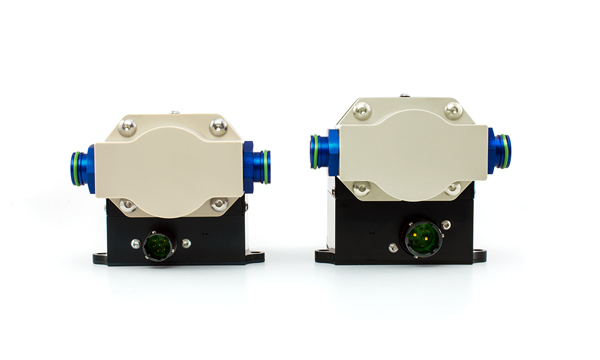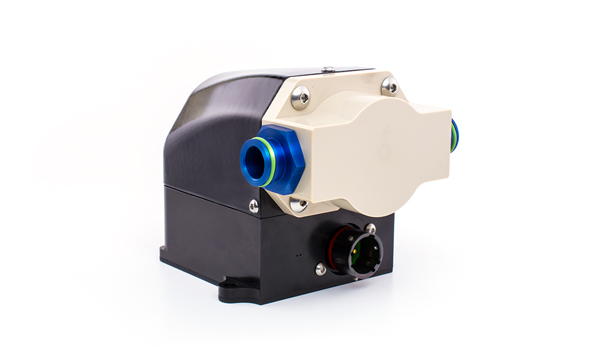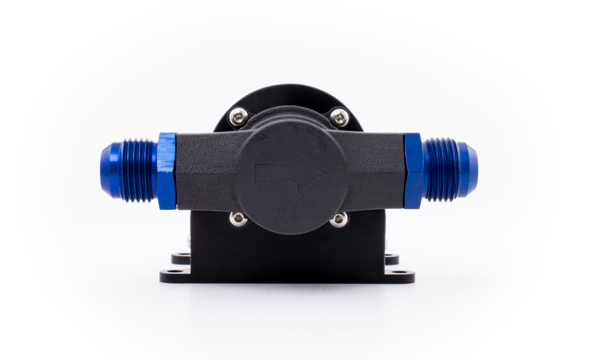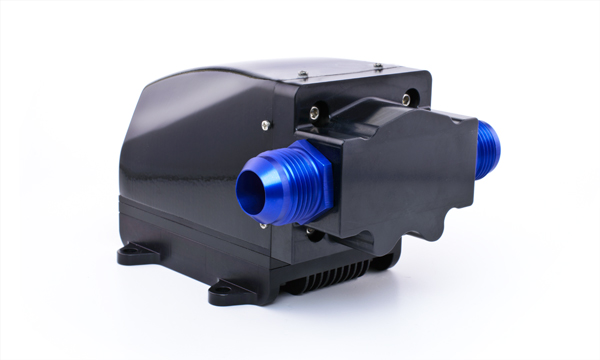 All-metal hydraulic components
Thanks to metallic construction, these pumps are well suited to lubrication and cooling of mechanical parts, such as in motor oil and gear oil circuits.
Self-priming

Robust design due to few moving parts
Performance proven with a wide range of oil compositions

Moves even aerated oil easily, e.g. for dry sump systems

Tolerates temperature ranges of gearboxes, differentials, and other mechanical systems
Developed for high-pressure circuits in brake-by-wire systems.
The pump head of our plunger pump is made of aluminum/stainless steel/gunmetal and works with a reciprocating principle. This makes the pump ideal for use in high-pressure circuits for mobile applications (e.g., brake-by-wire).
High pressures up to 200 bar